2 tags
2 tags
Endocarditis →
I had recently visited my cardiologist at the University of Washington to get a baseline of my heart. During the stroke debacle, the doctos had noticed endocarditis vegetating on my aortic heart valve. As I mentioned earlier on my oral hygiene, I have to take antibiotics to prevent any foreign matter from entering my circulatory system and wreak havoc on the weaken valve. For the doctor...
3 tags
2 tags
2 tags
3 tags
3 tags
2 tags
2 tags
3 tags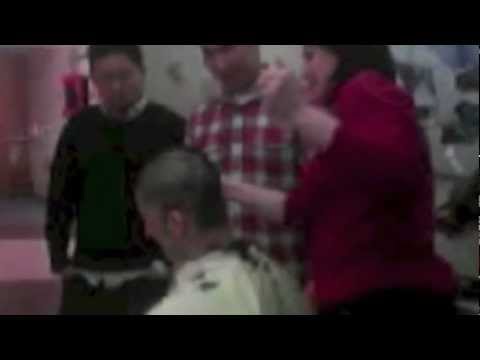 2 tags
2 tags
2 tags
2 tags
1 tag
College Essay
I went back to my personal statement essay that I wrote for my college applications. For efficiency  I chose a question that allowed me to use the same essay for multiple colleges. I had no desire to write multiple statements, even if I was only applying to two colleges. Below is the question and my answer. This response made UW and MIT take notice of my application. While I do not consider myself...
1 tag
MIT Application Questionary
For the MIT application you were given a set of questions which you had to answer to share how you think. Below are the three questions that were given to the 2003 MIT application followed by my responses. I will follow up with my essay response for next week for the most thorough portion of the application. A)   We know you lead a busy life, full of activities, many of which are required of...
2 tags
1 tag
4 tags
1 tag
4 tags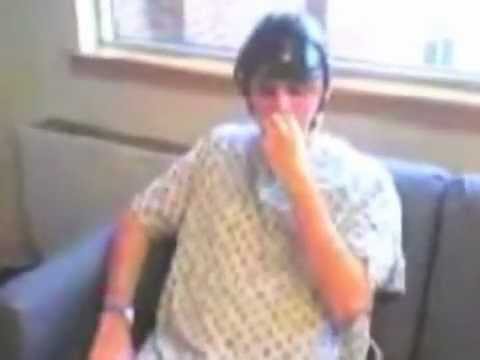 3 tags
3 tags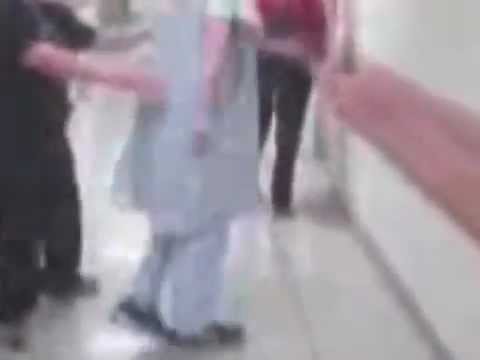 2 tags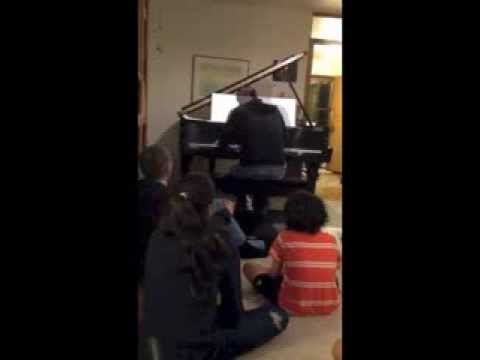 2 tags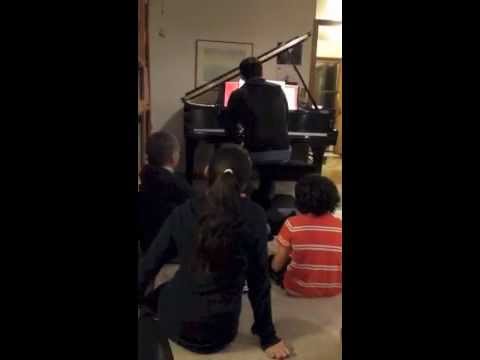 3 tags
Your body language shapes who you are →
TED Talk by Amy Cuddy A friend shared this link to me how the speaker reminded her of myself. After watching this video, it reminded of a day when I was reenrolled back at MIT. I was walking with my advisor after class down the hall in building 56. I was telling my advisor of my concerns and fears that I didn't think I could pass her class.  I looked at my results of my exams, and I was...
3 tags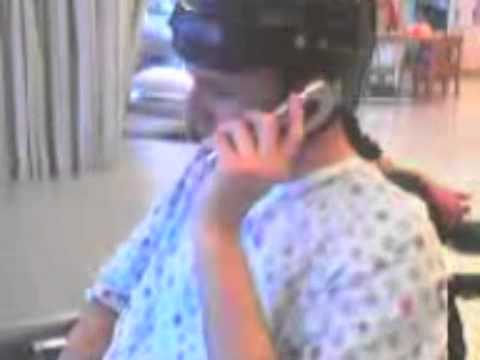 1 tag
5 tags
1 tag
2 tags
Donating to Wikipedia →
I was reading Wikipedia, and a banner popped asking me to donate. It stated that if all of its readers of 475 million would donate $5, the Wikipedia Foundation would have enough money to end their fund raising. I felt I needed to donate my portion as I have used Wikipedia for several years. I remember in high school there was a time the only way to find anything for a school paper was to use a...
4 tags
Ejection Fraction →
After all of the threat of a hemorrhage, my doctors had acutely motored my cardiovascular system trying to identify the instigator of the hemorrhage. They were not able to find a clear culprit, and denoted my bleed as ITP, which caused the stroke. Essentially an unknown cause. During these tests, the doctors had noted a heart murmur inefficiency.   In my aortic heart valve, I have...
2 tags
2 tags
1 tag
2 tags
2 tags
2 tags
1 tag
1 tag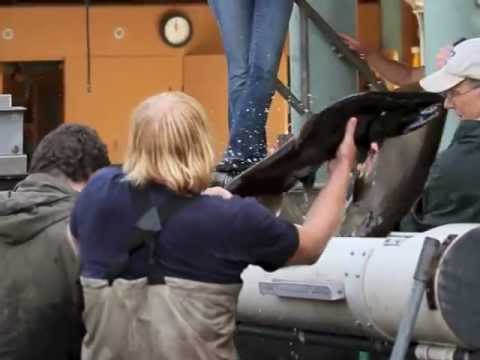 2 tags
3 tags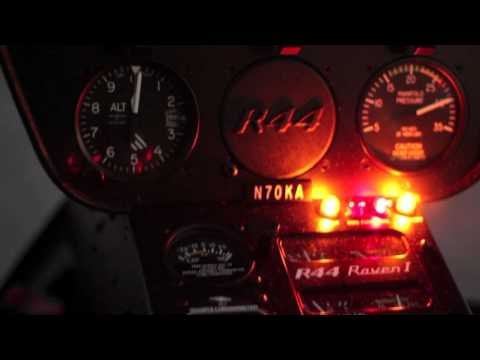 1 tag
4 tags
3 tags
4 tags
3 tags
4 tags
3 tags
4 tags